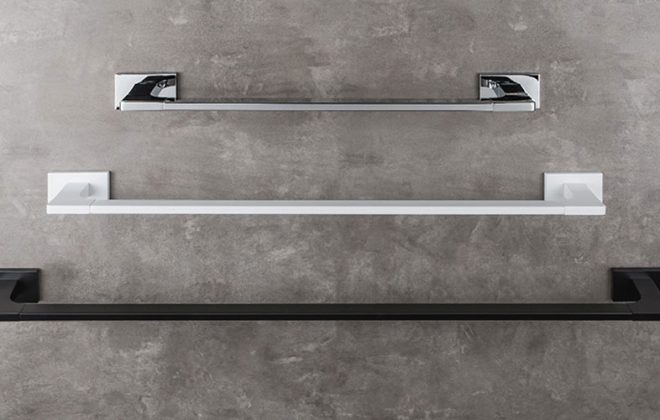 MATT BLACK: A TIMELESS AND SOPHISTICATED COLOUR
In line with present colour trends, Colombo Design continues to expand its range of bathroom accessories in Matt Black finish.  Black is one of the key colour used by interior designers when selecting the coverings and the bathrooms accessories to enrich these ambients. (Towel holder, model: Look –...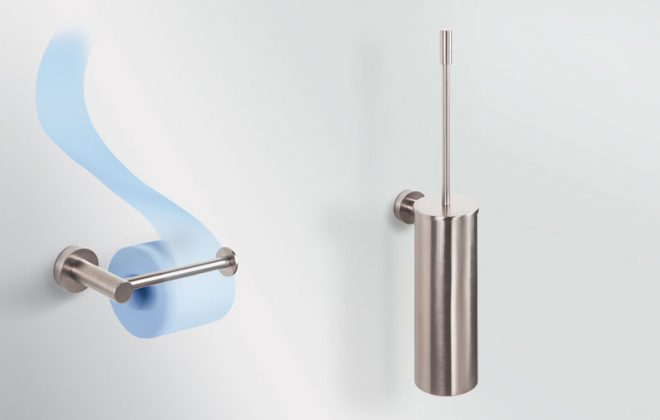 PLUS IN STAINLESS STEEL ZIRCONUM
The Plus collection is now available in the new zirconium stainless steel finish (Inox), the satin version with a fresh look. But that's not all: the Plus collection will be soon available also in matt white and matt black! There are many styles where the satin look...