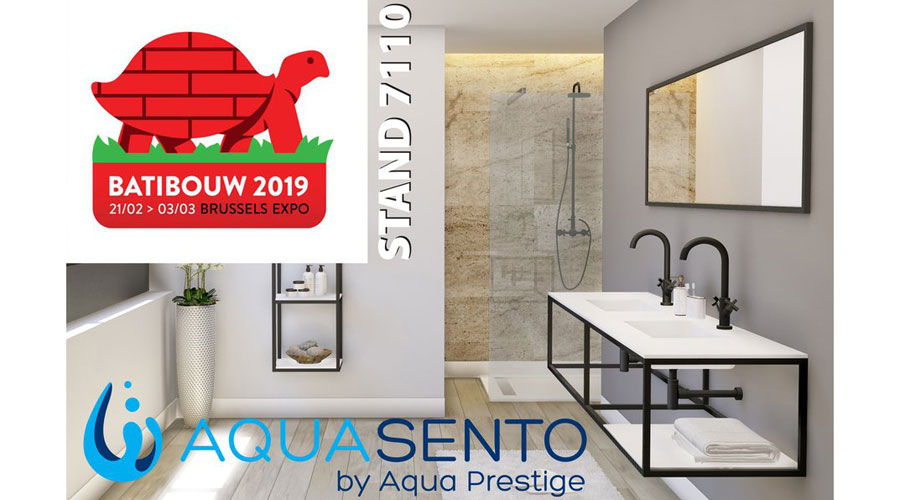 February 21st – March 3rd | Brussels
I prodotti Colombo Design al Batibouw 2019
Colombo Design bathroom collections will be displayed at Batibouw 2019, the Belgian trade fair dedicated to the construction industry that will take place at the Brussels Expo Center (Brussels) from February 1st till March 3rd 2019.
This year Batibouw celebrates its 60th edition. This is the most important construction industry trade fair, a point of reference for building contractors and renovators in Belgium.
Our Belgian distributor AquaPrestige will be very pleased to meet you at booth no. 7110, pavillon 7 to present you Colombo Design bathrooms accessories.
https://www.batibouw.com/en/i-would-participate