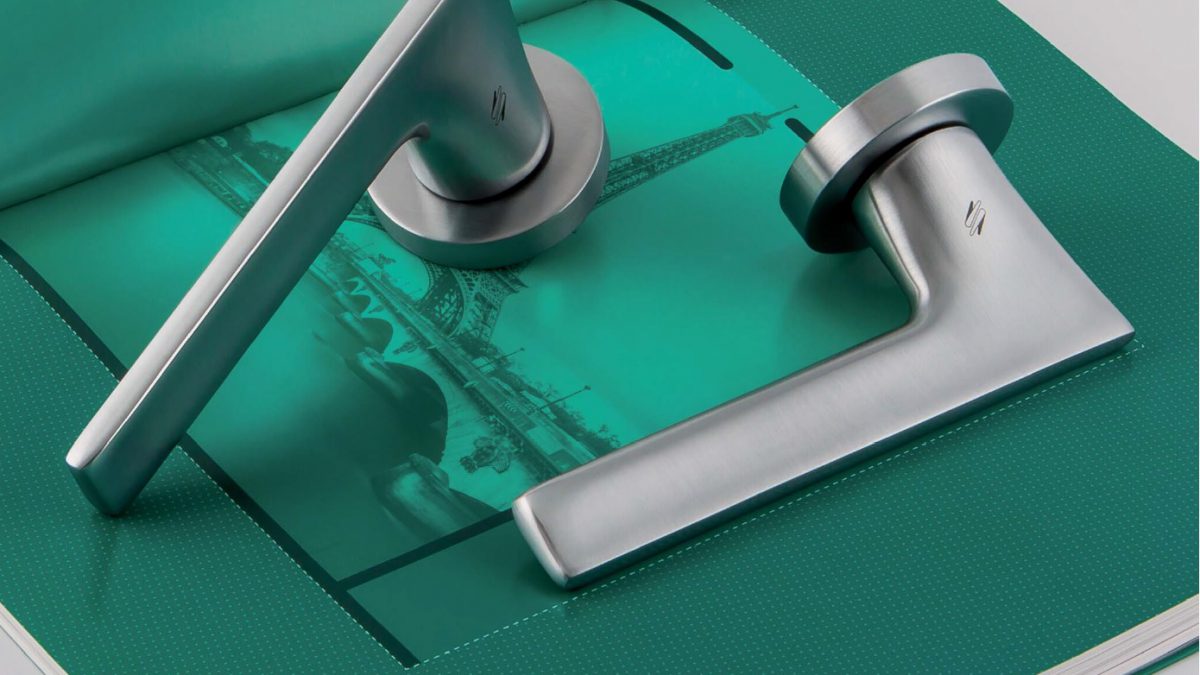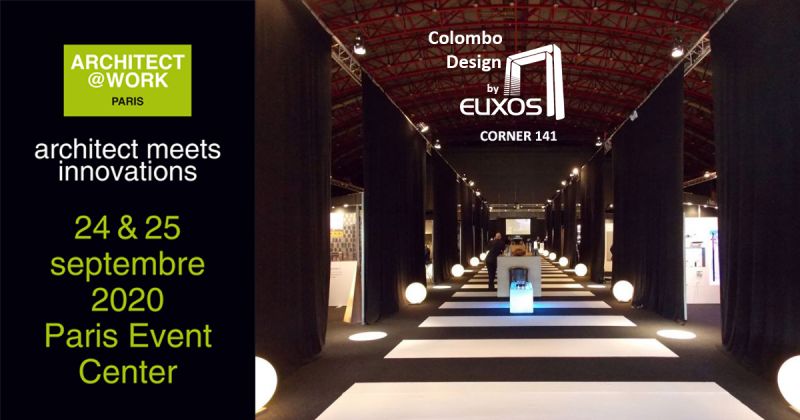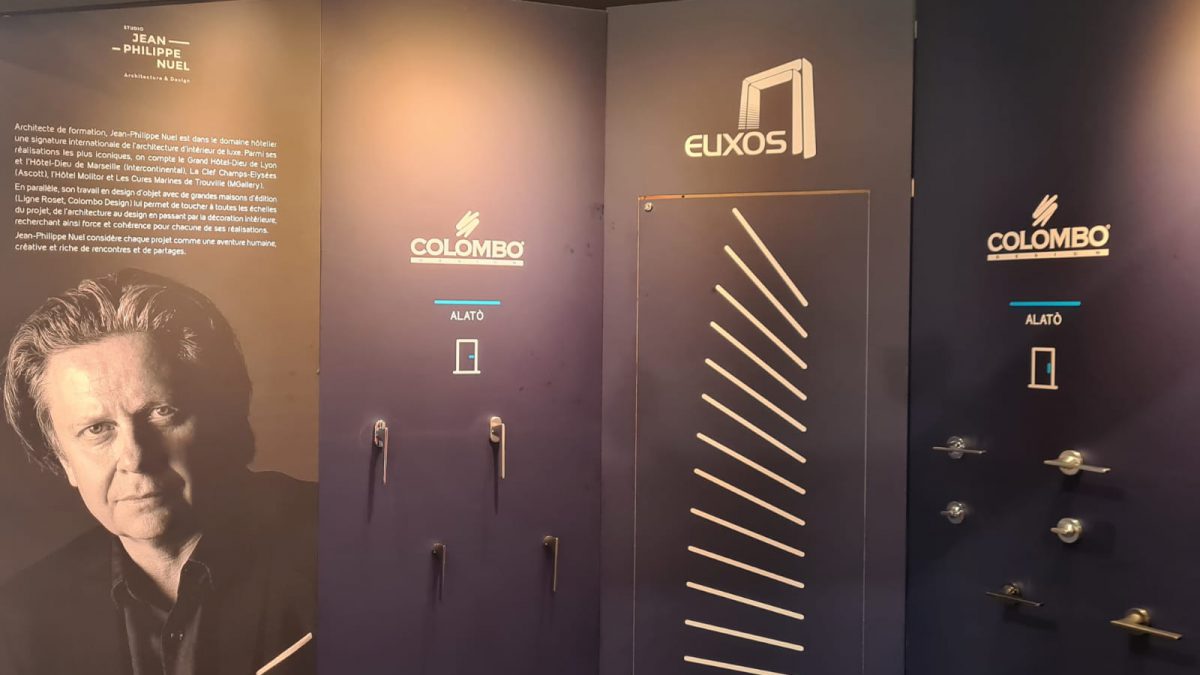 Alatò at Architect@Work Paris 2020
We are glad to inform you that Architect@Work Paris event will take place this year on the 24th and 25th of September at Paris Events Center.
The absolute protagonist of the stand set up by EUXOS company, our exclusive partner for France, is Alatò handle for doors and windows, the latest addition to the Colombo Design handles collection.
Designed by the prestigious Jean-Philippe Nuel Studio, Alatò is a product with a sober and timeless profile, which finds its place in a multiplicity of interiors. Starting from simple and interconnected geometric shapes, it achieves a dynamic and minimal design: at a first glance we notice that the circle of the fixing rosette gets thin to fit the rectangular profile of the handle, which stretches lightly in its turn. This subtle convergence of lines borrowed from aeronautics gives the Alatò handle an airy and timeless silhouette.
We invite you to read the article "Alatò, the new handle by Studio Jean-Philippe Nuel" and download the technical sheet to find out all the technical details and finishes of this handle.
For more info about Euxos company, please visit their website.