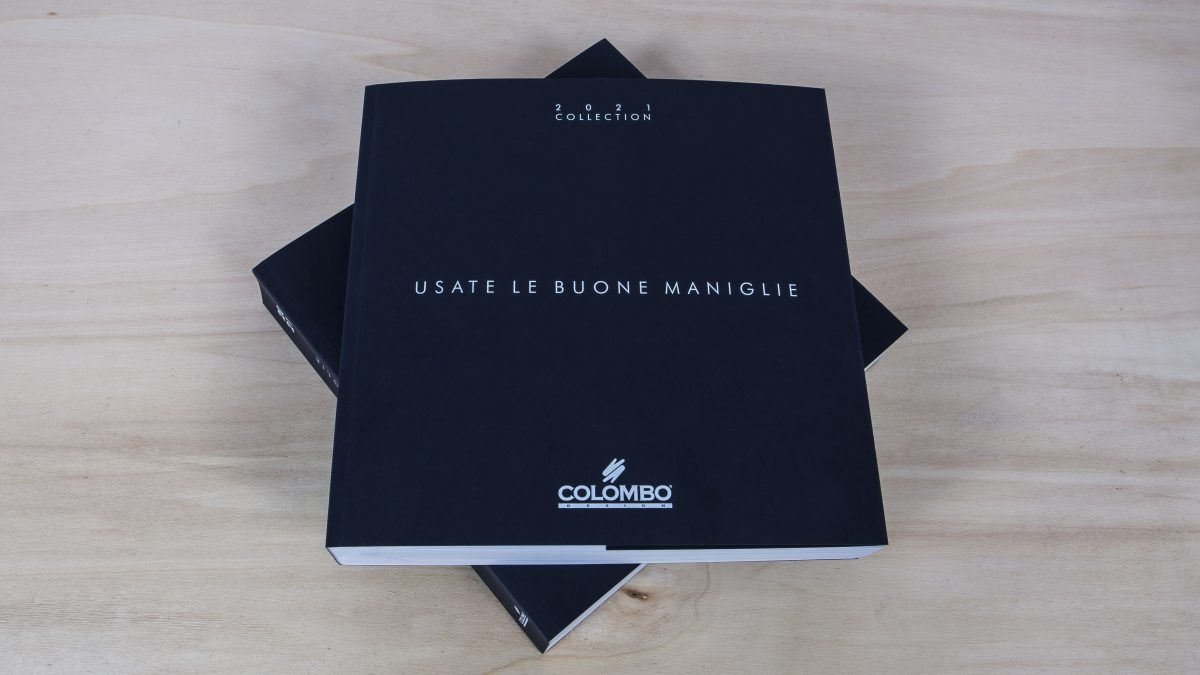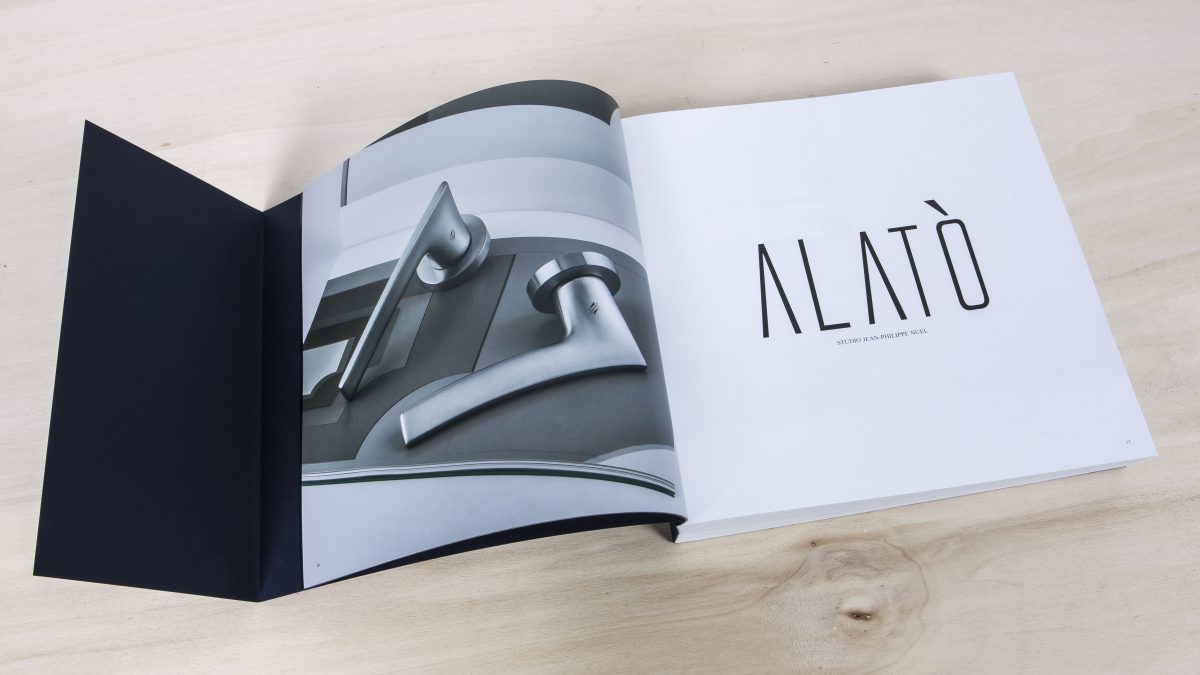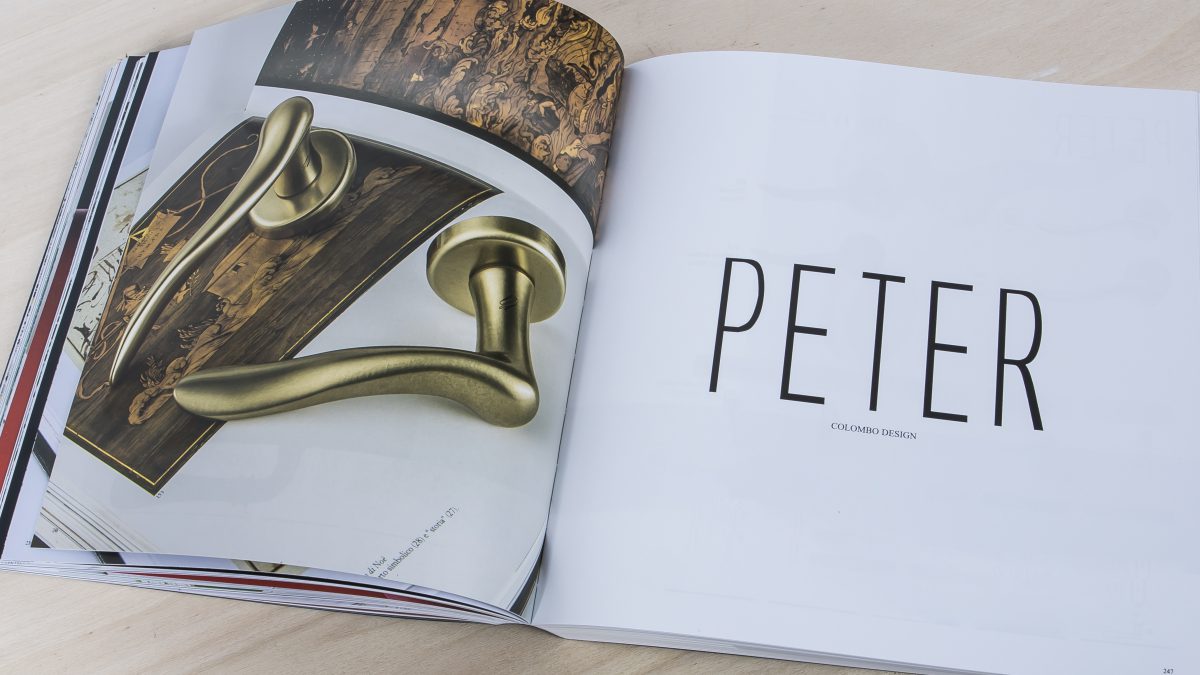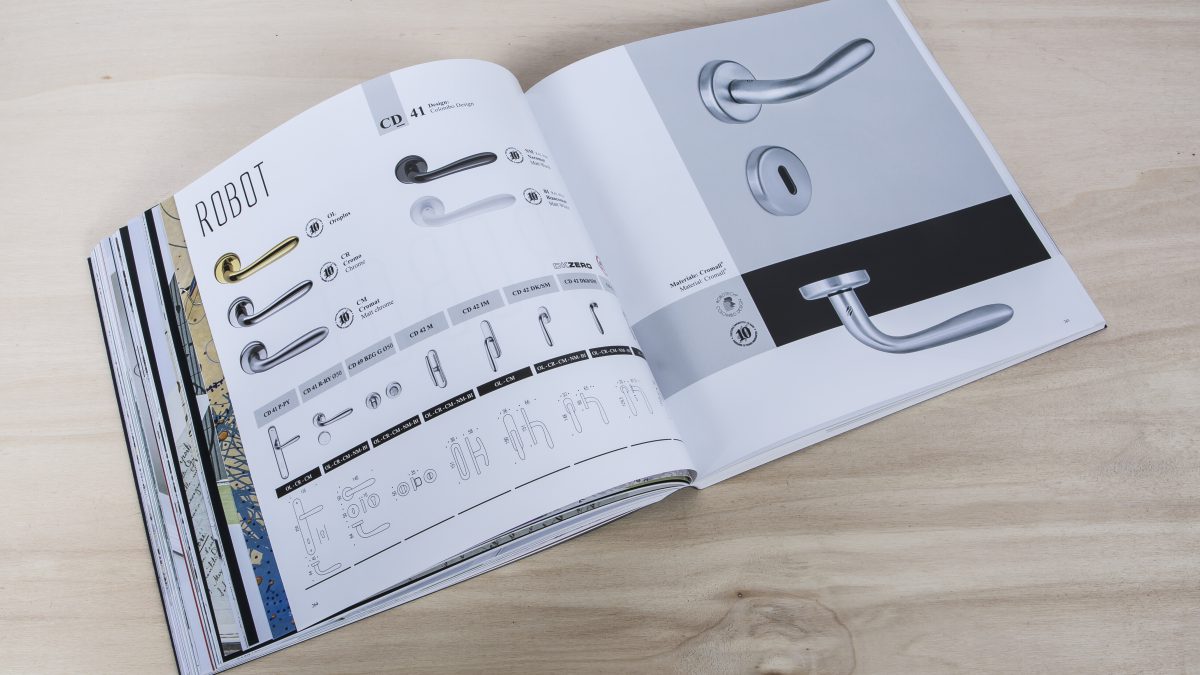 The new handles general catalog 2021
Design, innovation, maximum attention to quality and details. The new handles catalog is out.
An important renewal of corporate communication tools that was started with the restyling of the catalog dedicated to bathroom accessories. Now it's the turn of the handles, the absolute protagonists of the new catalog.
From A to Z, it includes all the production that has characterized three decades of projects, research, quality and innovation. Each single piece was imagined in a precious context, accompanied by books, architectural manuals, limited edition prints. A new approach, which decontextualizes the handle from the usual combination with the window and gives it a different, sophisticated character, testifying that the products, beyond their function, are objects to be admired for their unique features, dimensions and qualities.
All the handles and knobs for doors and windows are also accompanied by images from multiple points of view, to allow customers to interpret them in the best possible way. The available finishes, dimensions and guarantees of each product are clearly displayed, for a unique completeness of information. In this edition, the historic products have been joined by handles and knobs for furniture of Formae® collection, wishing to offer a complete view of the entire Colombo Design production.
In short, the freshly printed edition of the catalog is a new tool, studied in every detail to be pleasant, practical and complete. Page after page you enter the history of Colombo Design, thirty years of Made in Italy.
The new catalog, in the pdf version, is available in the download area of ​​the Colombo Design website.