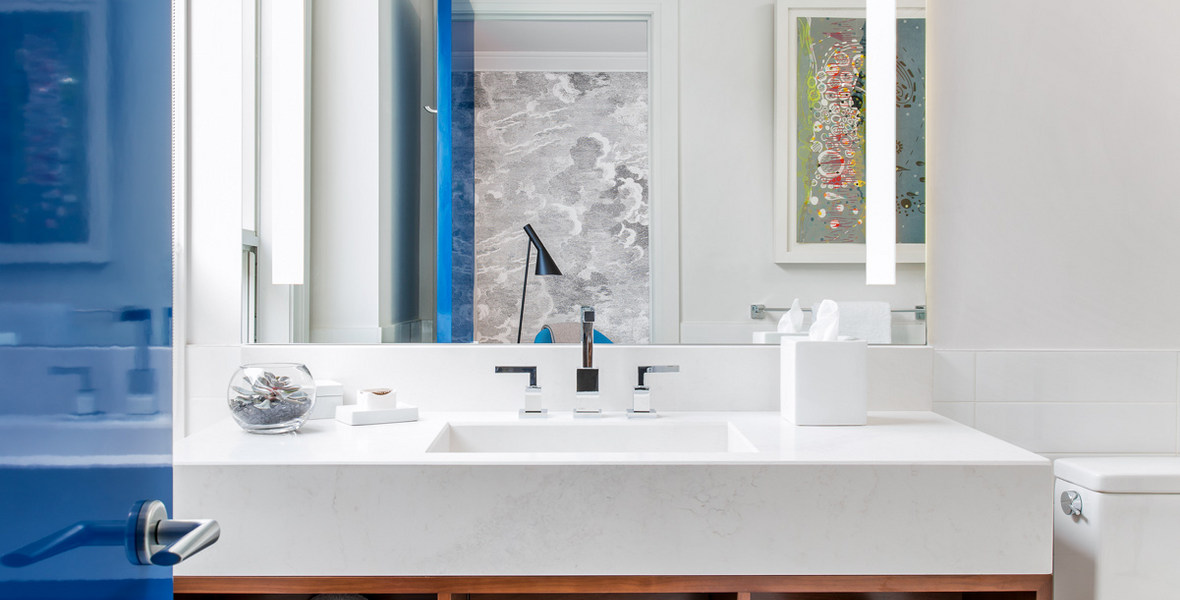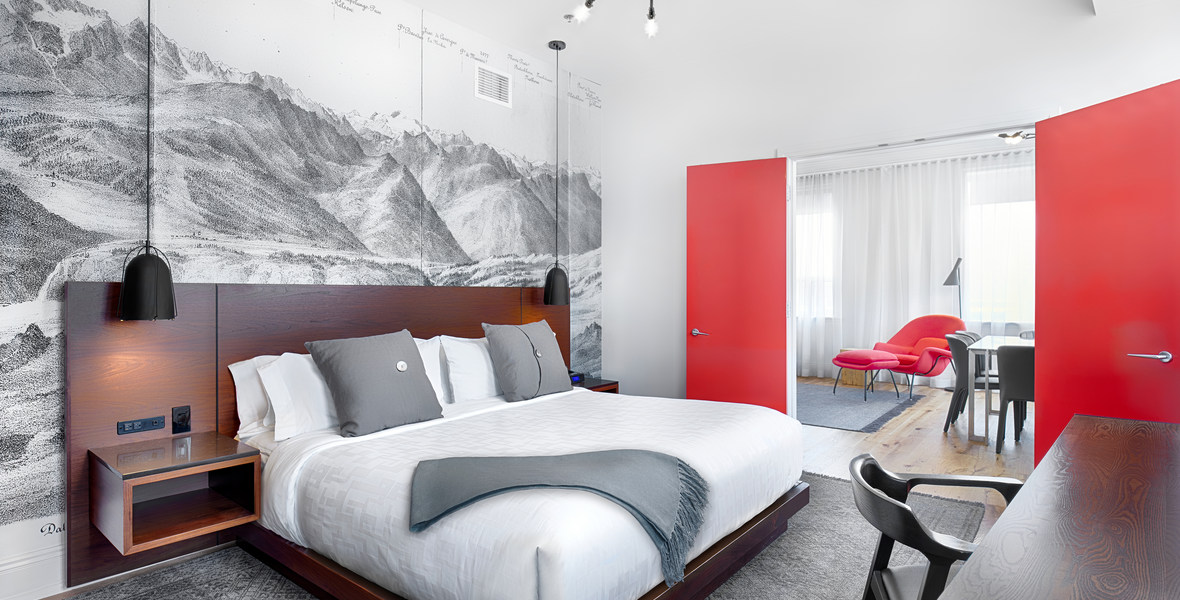 Robotre: a modern door handle at the "Walper Hotel" in Vancouver
A modern hotel boutique into the new Canadian "Silicon Valley"
The Walper Hotel is located in the new Canadian silicon valley, a historic hotel that boasts an extraordinary list of illustrious guests including the Queen Mother, Eleanor Roosvelt, Louis Amstrong and Duke Ellington.
A building named as Historic Monument through the Ontario Heritage Act of 1983 and which, after a period of decline, has undergone an extensive restyling project led by three architecture and interior design studios: Dubbeldam Architecture + Design, Jill Graves Design and Dialogue 38.
In the interiors, the historical details of the building have been accompanied by audacious and contemporary design elements and today the hotel is ready to welcome a new clientele consisting mainly of young millennials and business customers.
Thanks to the work of Colombo Design America, the Colombo Design division created to strengthen the presence in the North American market, the doors of the rooms, characterized by bright chromatic shades, were set up with the Robotre handle in satin chrome finish, a handle with a particular design that gradually widens outwards, today available in six finishes: Chrome, Matt Chrome, Oroplus, Matt Gold, and in the PVD Vintage and Zirconium HPS Gold finishes.
This model, designed in 2004, belongs to the Robotech handle collection, a range of handles for doors and windows created by Colombo Design using high technology and maximum automation to obtain qualitative and commercial excellence. The Robotech collection includes not only handles for doors and windows, but also knobs for entrance doors, pull handles for sliding doors and lift handles, all enclosed in the "Robotech 2019" brochure.
The article "From the past to the future" by Vittoria Baleri in the October 2019 issue of "GUEST magazine" is dedicated to this redevelopment and restyling project. The pdf format is available here. (the text is written in Italian).
Tags In