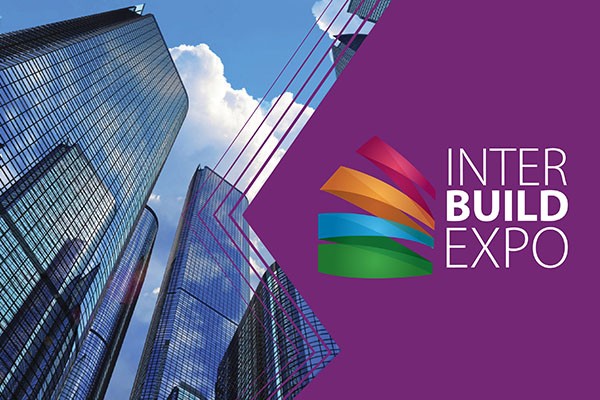 InterBuild Expo Kiev, March 17-20 2020
We are pleased to announce that Colombo Design distributor for the Ukrainian market – POLYMERSERVICE LTD. – will be exhibiting at InterBuild Expo in Kiev from the 17th to the 20th of March 2020, the most important event dedicated to the construction industry in Ukraine.
Two booths will be set up at the Kiev International Exhibition Center – booth no. 3С141 and booth no. 3А165 – to display the latest of our handles for doors and windows and bath accessories collections.
For more information, please visit the official website at https://buildexpo.kiev.ua/ .