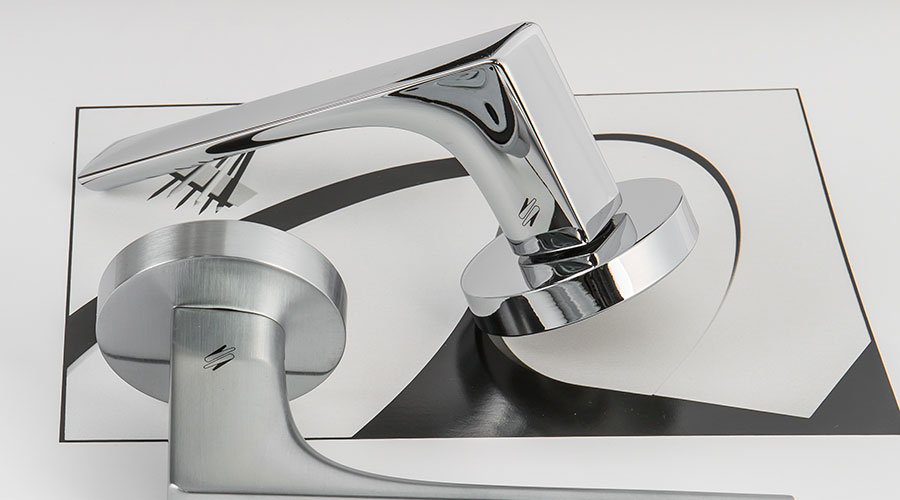 ROBOCINQUE AND ROBOCINQUE S
Colombo Design expands its range of "Robotech®" handles with the addition of the highly anticipated Robocinque in the two versions with round and squared rosette (RobocinqueS).
It looks rectangular from the front but surprisingly ergonomic thanks to the hyperbole line that design its back side.
"Robotech®" is the best choice for you as it's combing design with high technology production for an affordable perfect price!
Tags In