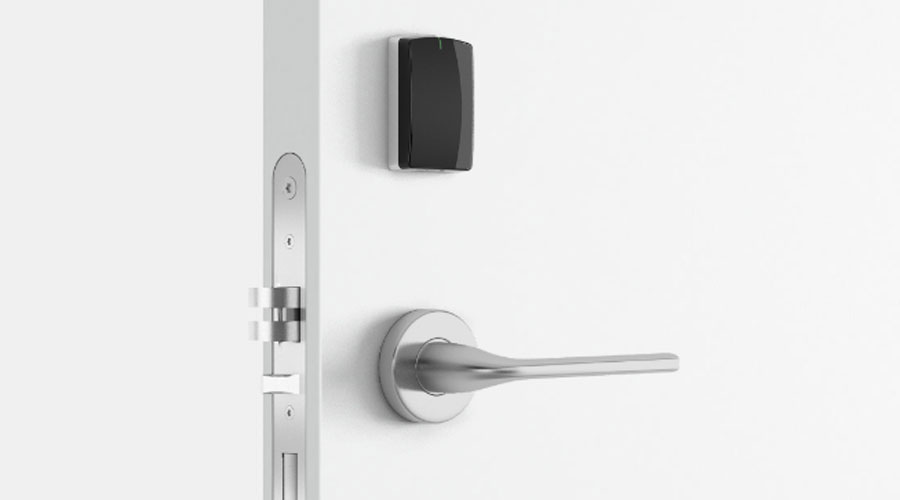 Salto Systems and Colombo Design, a design partnership
In order to enhance and improve its offer, SALTO Systems, one of the world's leading manufacturers of electronic access control systems, has chosen Colombo Design handles to develop a "luxury" program with integrated handle.
With the objective of always offering more to its customers, SALTO has teamed up with Colombo Design. The collaboration will enable SALTO to provide an even more comprehensive selection of unique handle options to customers, supplementing those already available from the in-house SALTO handle range.
The Luxury line presents a superior range of handles all designed by Colombo Design.

Their unique Italian flair combines both functionality and durability without compromising quality or use. Truly unique, they incorporate the sophisticated aesthetics that are the hallmark of Colombo Design."
Tags In