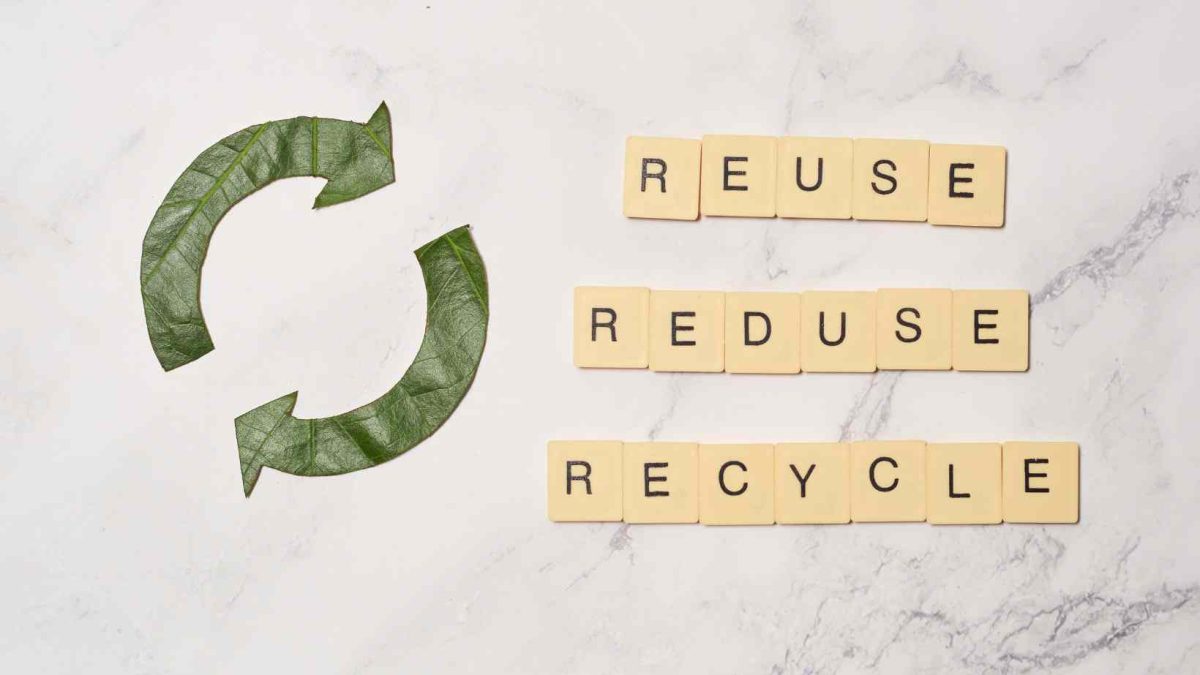 ENVIRONMENTAL LABELLING FOR WASTE DISPOSAL
Are you sure you dispose of waste properly? Separate waste collection is not always carried out in the most correct way and this often means that waste is not correctly disposed of in the appropriate bins.
Legislative Decree 116 of 2020 introduced new regulations and obligations on the environmental labelling of packaging. This is an important measure aimed at more correct and efficient management of the waste recycling process by users, who are the first actors in waste disposal.
Although it came into force at the end of September 2020, it was then extended to 1 January 2023 in order to respond to companies' requests for adequate time to adapt.
What it is and why it is important
The legislation requires all packaging placed on the Italian market to be labelled with this label containing information on the composition of all the materials from which the packaging is made and the correct way to dispose of them.
The aim is to provide the user with all useful information to enable him to carry out separate waste collection correctly. This is intended to enhance and improve the collection of waste and thus its reuse, recovery and recycling.
The compulsory information to be included
The mandatory information that must be included on the label is
the type of packaging (full written description or graphic representation);
the identification of the material used (with an alphanumeric coding in accordance with Decision 97/129/EC), supplemented if necessary with the icon provided in accordance with UNI EN ISO 1043-1:2002 (plastic packaging), or in accordance with CEN/CR 14311:2002 (steel, aluminium and plastic packaging);
the reference material family and an indication of the type of collection (whether separated or undifferentiated)
or
indication on the type of collection (whether separate or undifferentiated) and, in case of separate collection, indication of the reference material.
Penalties for those who do not carry out environmental labelling
Art. 261 co.3 of Legislative Decree 152/06 provides for a sanction ranging from €5,200 to €40,000 for anyone who puts packaging on the market without the information required by art. 219 co.5 of Legislative Decree 152/06.
Penalties can be applied both to the producer of the packaging material and to traders and distributors.
It is also important that packaging be marked appropriately (either on the packaging itself or on the label), which must be clearly visible and easy to read, and also be visible when the packaging is opened.
The standard then indicates a numbering system for each material (e.g. for plastics numbering from 1 to 19, for paper and paper boxes numbering from 20 to 29 etc.) and states that materials may also be indicated by abbreviations.
Colombo Design in step with the times
Colombo Design too, with the aim of keeping up with the times, has introduced environmental labelling for waste disposal by devising a special document and a QR code that the user can use to carry out correct waste separation and make our planet a better place to live.