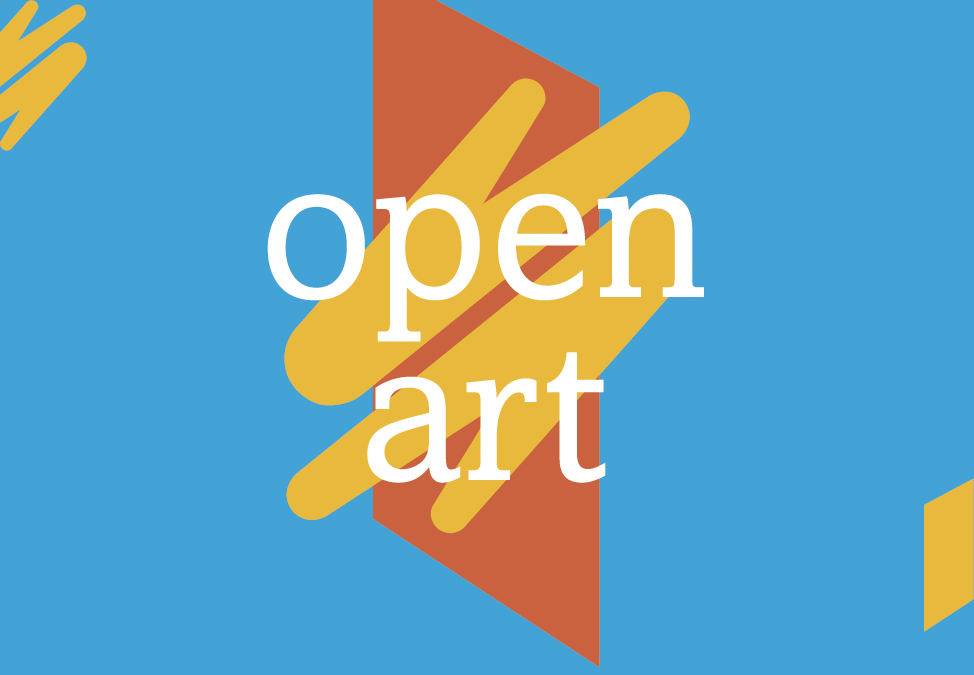 COLOMBO DESIGN HANDLES: A MARRIAGE OF ART AND DESIGN
Colombo Design handles open up a much cherished and discussed theme: the encounter between art and design, between artists and designers. The partnership with the Accademia Carrara, the historic and iconic museum of Bergamo, renews this eternal conversation in the year when Bergamo is the capital of culture.
2023 sees Colombo Design in the special role of technical partner of the Accademia Carrara, the Bergamo museum that exhibits over 300 masterpieces, including paintings and sculptures, from five centuries of Italian art history from the Renaissance to the 19th century. It is here, between a Michelangelo, a Raffaello, a Botticelli, that Colombo Design's creativity finds its natural home.
What is the connection between the door handles and the works on display?
Artists and designers have always shared the same subjects, differing in their sentiment and purpose to achieve the result.
During the creation process, the artist starts from nothing and his design materialises from a vision, a feeling or an opinion that the artist holds within himself. The need is to communicate a piece of his soul and his feelings.
The designer communicates something that is already in the mind of his audience by transforming something that is in the user into a functional work, with his own innovative style and in relation to social dynamics.
The Colombo Design handle collections are born from the contamination of the artistic feeling of the designers who create by bringing their vision of the present to everyday details.
Colombo Design handles: the perfect combination of Art and Design
Creativity, know-how, attention to detail, manufacturing excellence and production on the territory are distinctive elements of Colombo Design, internationally recognised for the quality of its products entirely Made in Italy and designed in collaboration with the most important designers and architecture studios worldwide.
Colombo Design offers a wide selection not only of interior door handles, window handles and furniture handles of high quality and design. Choosing the perfect handle for your environment is not easy: the variety of shapes, materials and colours makes this task an exercise in style… and style is exactly what the handles of Colombo Design are not lacking.
A perfect combination of art and design that allows us to offer our customers a wide range of choices: from contemporary handle collections, to the modern and colourful Mood collection, to the more classic Antologhia collection.
Let us take you on this journey between art and design
Tags In