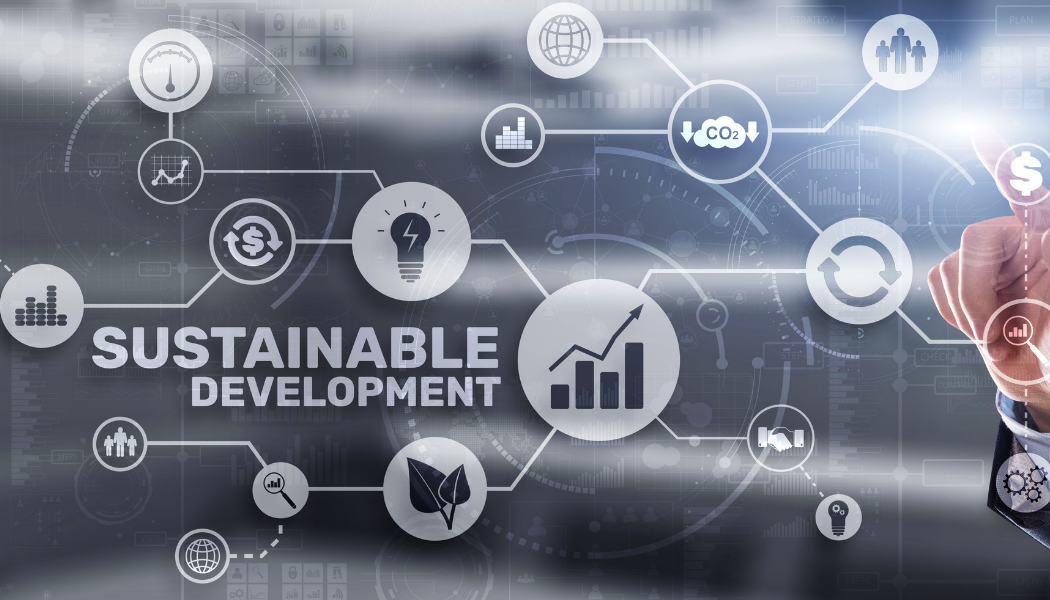 Green Made by Colombo Design
Green Made by Colombo Design is the project created for sustainable production that has become the central point of the Social Responsibility of the Colombo Design brand. What is it for us?
What is Green Made?
Green Made means thinking, designing and producing in harmony with the environment that surrounds us. In fact, when our designers study and create a new product, their first thought is of nature. A fundamental element from which they draw inspiration and creative passion.
As the idea takes shape, we begin to associate it with the production process. It is from here that every single phase develops with a strong ecological footprint. This is also where every subsequent choice is dictated by the achievement of our environmental objectives.
Sustainable technologies
Green Made by Colombo Design is guaranteed by the most advanced technologies developed and by the strictest controls carried out by highly qualified personnel.
A fundamental modus operandi in today's global economy. In fact, in the company, a central role is played by the protection of available resources through compliance with production standards that favour their conservation and the study of new solutions to significantly reduce the environmental impact of the various production activities.
An example of the organisational efforts is Colombo Design's proposal of a new protective finish with antibacterial action. This is available on request for all the products in the catalogue, ideal for sanitising and guaranteeing the safety of every surface.
A company, Colombo Design, with a philosophy constantly aimed at promoting a strong environmental protection and pollution prevention, as assured by the UNI EN ISO 14001:2004 certification.
In a highly competitive scenario in the design and production of bathroom fittings and handles for doors, windows and furniture, Colombo Design is one of the Italian companies that has distinguished itself by introducing a highly performing integrated Quality System (quality, environment, safety, ethics) in compliance with the UNI EN ISO 9001 and 14001 standards in their current version.