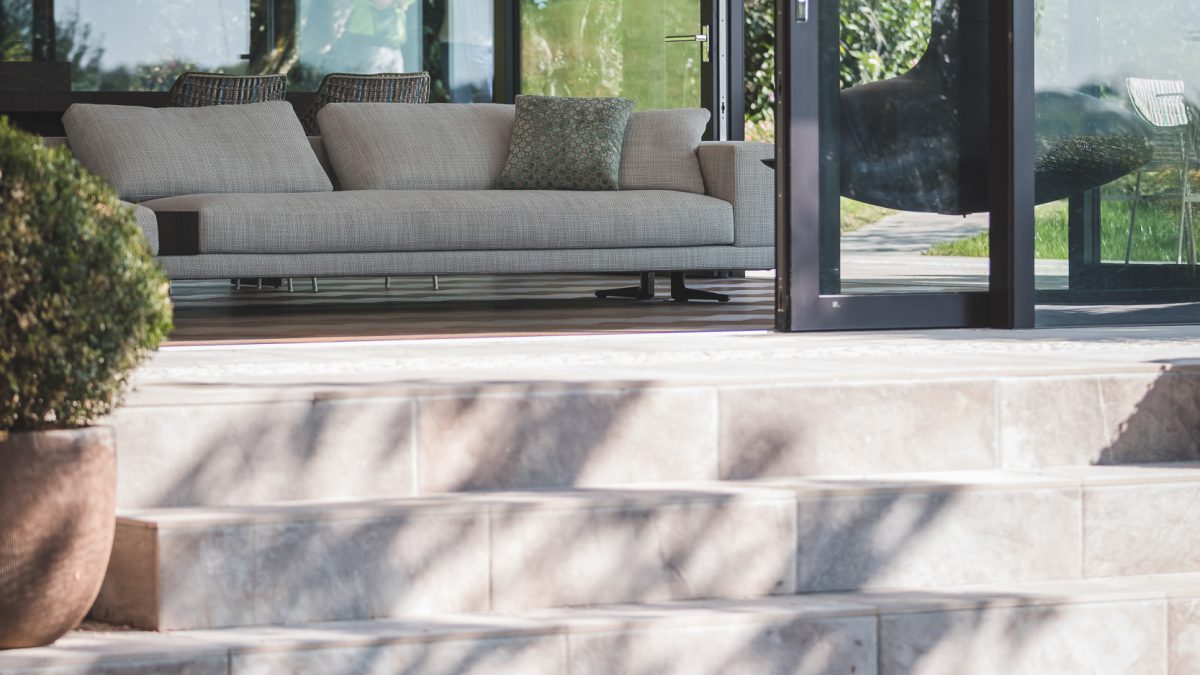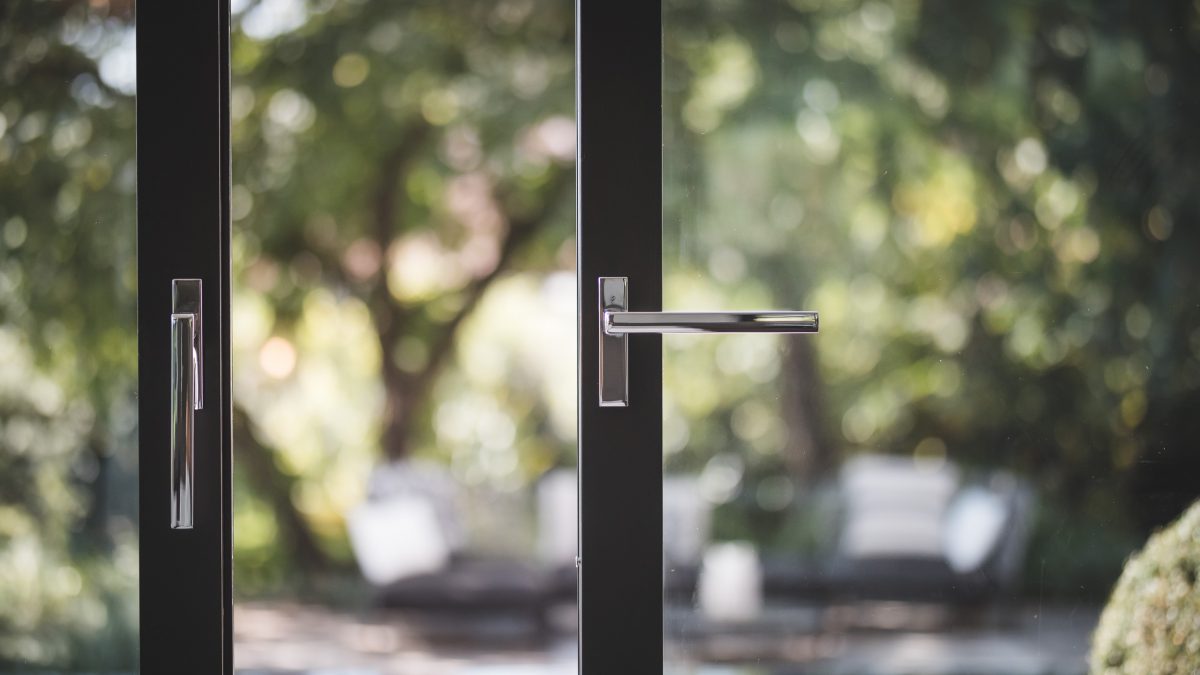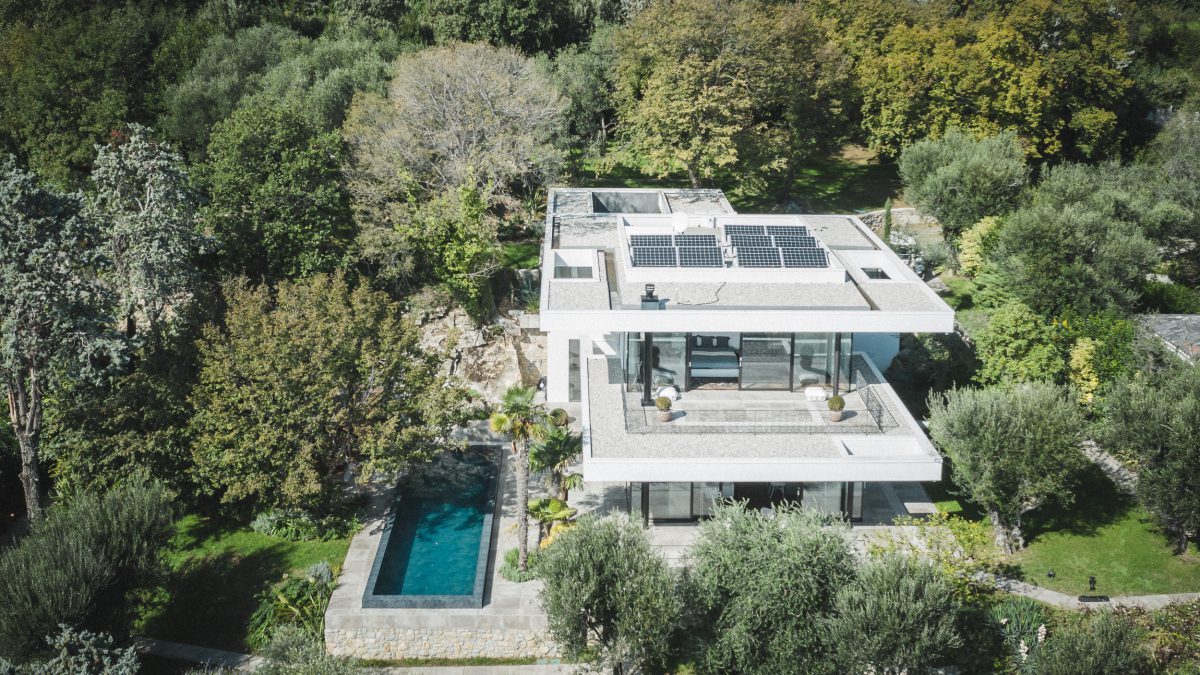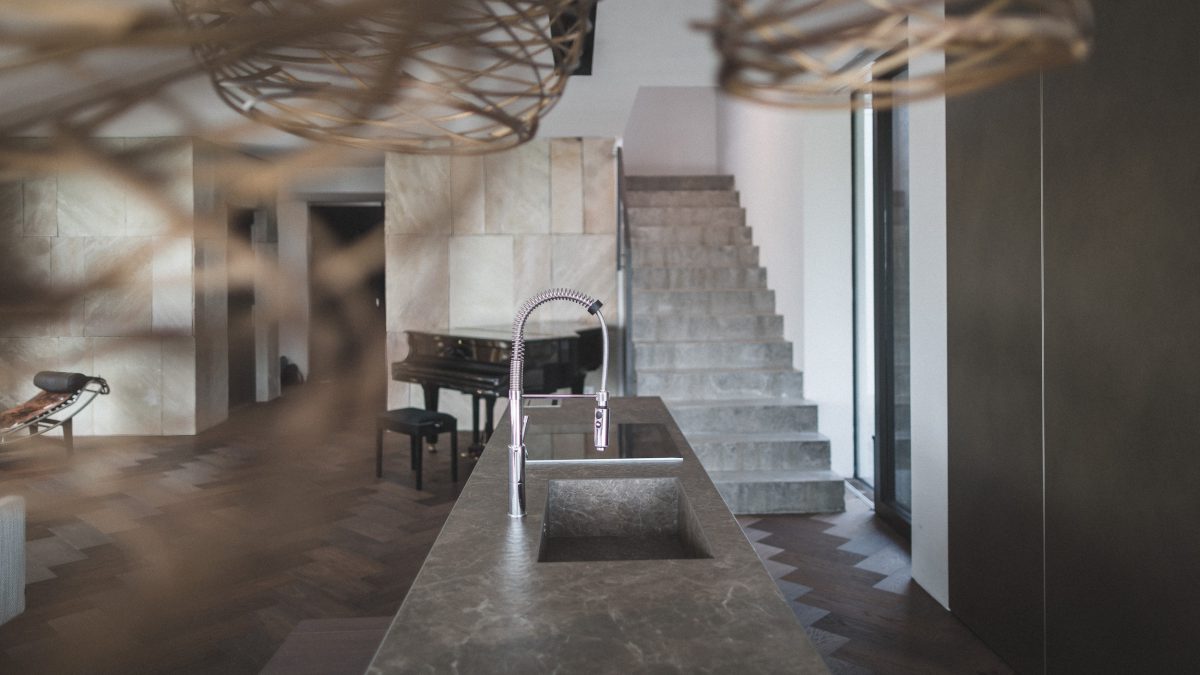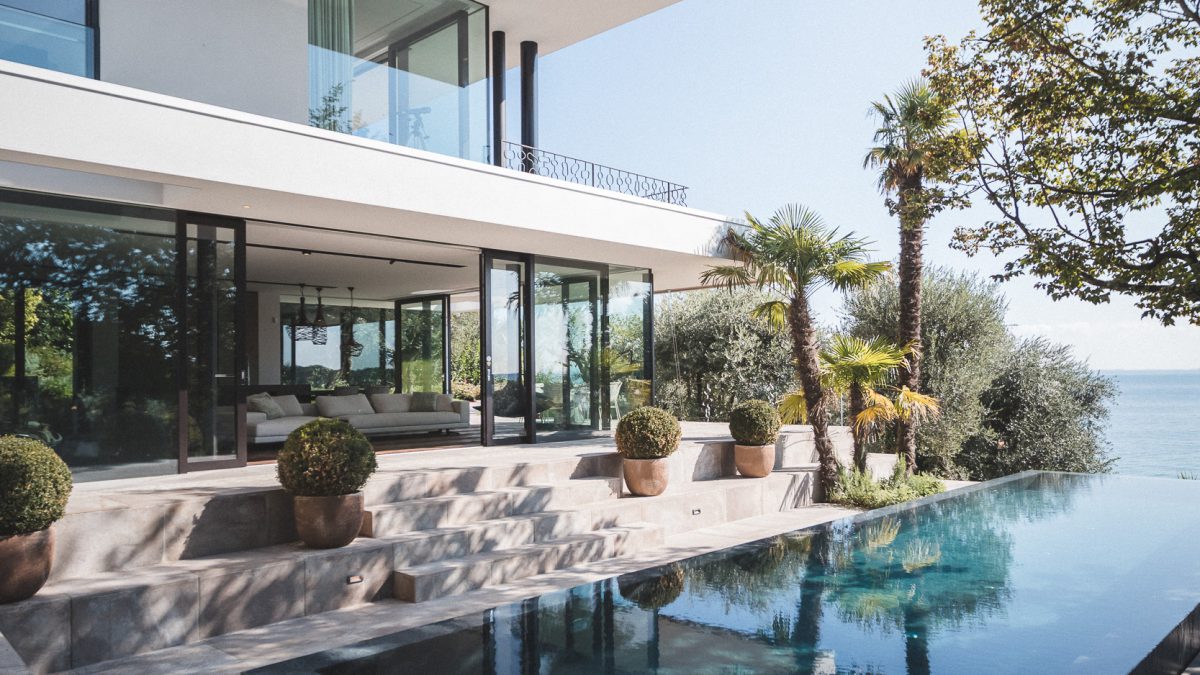 Lakeview window with Colombo Design handles
Robocinque handles by Colombo Design have been selected to furnish the doors and windows of a prestigious private villa on Garda Lake.
A villa that is a jewel of architecture and elegance. A residence that leaves you speechless, due to the style choices, the extremely refined and tasteful details. But also for the breathtaking view of Garda Lake.
The project is by the German architect, transplanted to Lecco, Thore Schaier; the handles chosen for the doors, the windows and the sliding windows could only be the ones of Colombo Design. In detail, ROBOCINQUE model fits perfectly in this exclusive and classy context. The project – requested by a private client to Architect Schaier – was carried out in two years of work, with a unique and surprising result, as it can clearly be seen from the shots of the Tyrolean photographer Manuel Kottersteger. The building is inserted into the environment in a discreet and respectful way and is surrounded by lush.

Even the furniture has been studied in detail, opting for a modern, but discreet, refined and at the same time comfortable style. In this luxury context, Colombo Design handles fit perfectly. The elements of the ROBOCINQUE series complete all the doors and windows (produced by Wolf Fenster) of each room and the sliding windows (pull-up handle model ID513), enhancing the large windows that strongly characterize the structure.
Robocinque series of handles for doors and windows belongs to the Robotech® collection, handles manufactured using highest technology and ultimate automation to create qualitative and trading excellence.
The complete range of Robotech® handles, door knobs, pulls and pull-up handles for sliding doors is collected in the "Robotech 2019" brochure.
Photo credits: @ Manuel Kottersteger