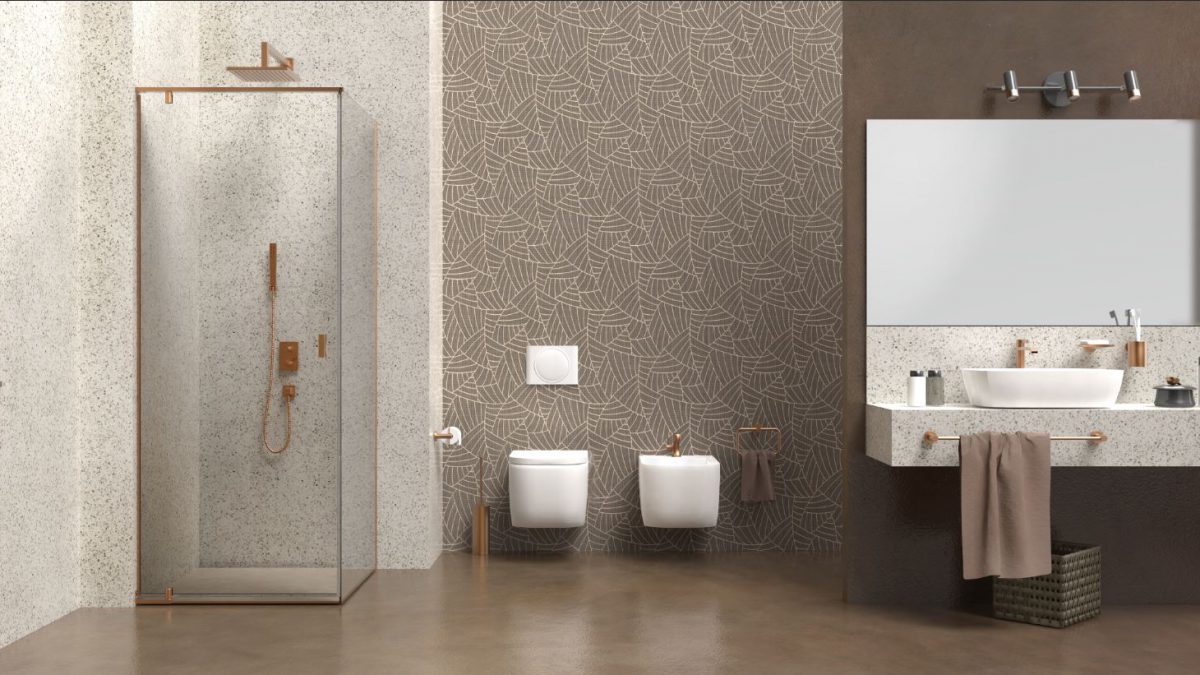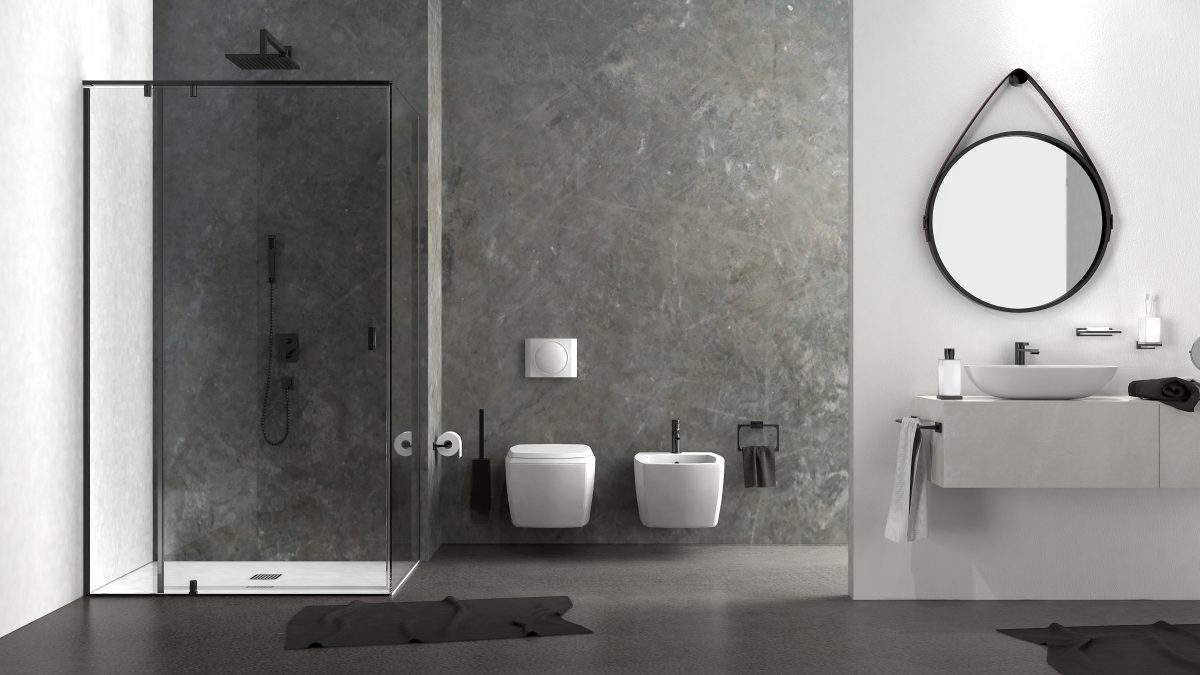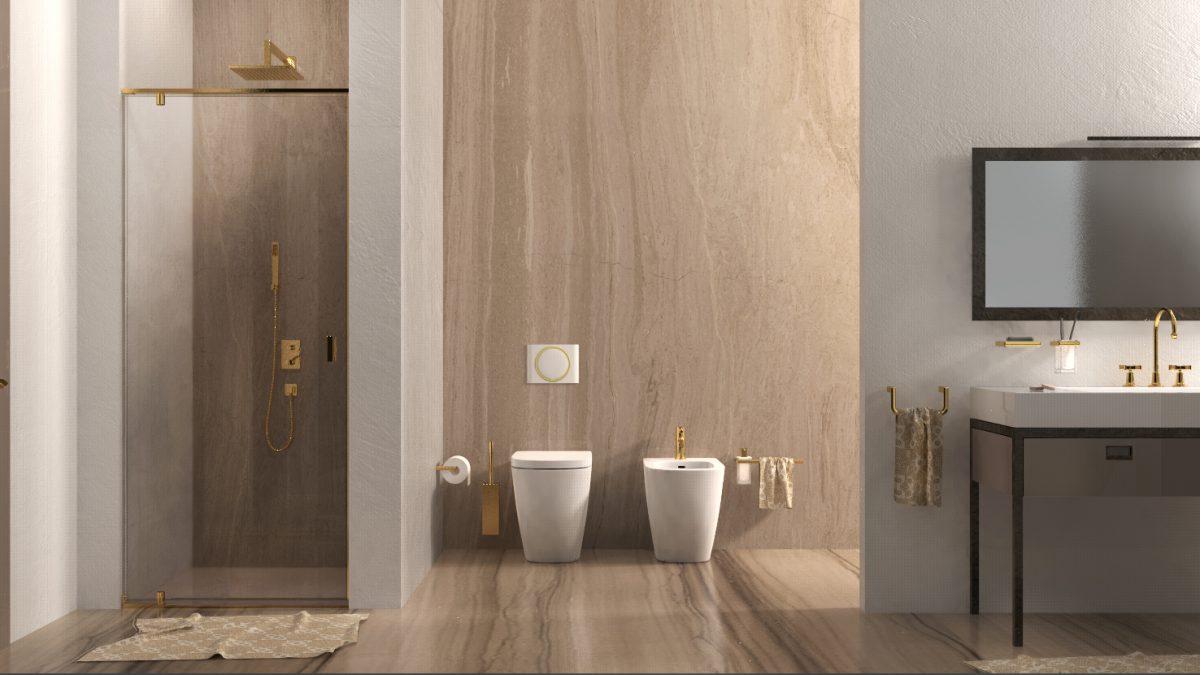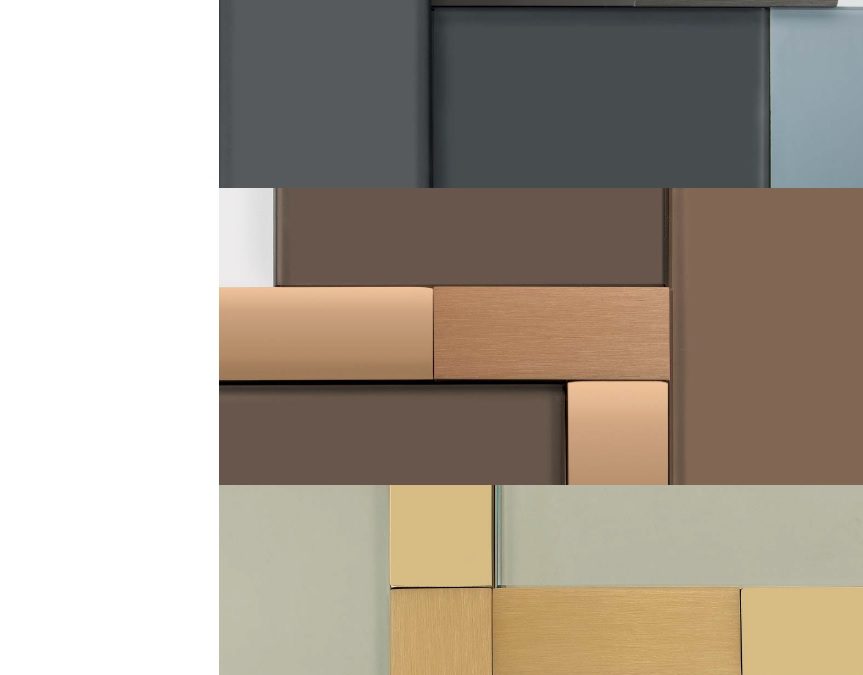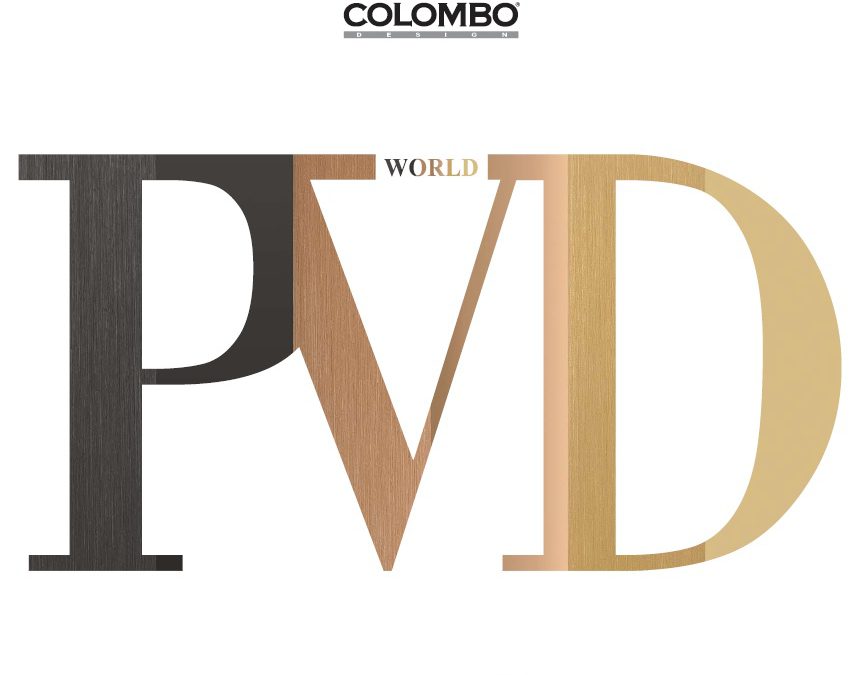 PVD: the color is the protagonist
The whole world of Colombo Design PVD finishes in a new brochure
Finishes as a common thread that guides the style choices for decorating rooms and bathroom in particular. As a starting point to play with colors and geometries, to dare contrasts, combine styles or amaze with tone-on-tone. The wide range of finishes obtained with the Physical Vapor Deposition (PVD) treatment offers countless combinations.
The PVD process is safe and environmentally friendly and results in a coating resistant to scratches, abrasions and stains, but also in amazing color effects. We invite you to read the article , "PVD finishes: technical and aesthetic characteristics") for further and in-depth information .
Colombo Design offers with this technique Vintage mat, Oromat (matt gold), matt Graphite and also polished Vintage, Oroplus (polished gold) and polished Graphite. The same colors applied to the handles are available on different collections of Colombo bathroom accessories and Cesana shower enclosures.
The finish becomes transversal, always protagonist, finally allowing architects and interior designers to decline the same color scheme on all the products in the room, daring contrasts or references with surfaces, coverings or wallpapers, becoming current even in a delicate space like the bathroom.
By choosing Vintage finishes in the polished or matt version, all the elements are combined, guaranteeing an atmosphere of yesteryear and highly evocative, with cutting-edge performance.
In the same way, those who furnish a classic or style bathroom must not compromise: the elements declined in the gold color produce the right visual and temporal effect.
Both polished and matt Graphite finishes gamble with coatings, shapes and colors: together with handles, accessories and shower enclosures, they are suitable for several combinations.
In the new "PVD World" brochure, the collections of bathroom accessories and Colombo Design handles available in PVD finishes are presented in total-look settings, within which the Cesana shower enclosures are harmoniously placed. All enriched with product images and a selection of important international references.
A new communication and work tool for architects and interior designers, but also a source of information and inspiration for individuals interested in renovating or building their homes.